All elements of the Sydney Catholic Schools Religious Education program aim to assist students towards:
Making sense of everyday life experiences in the broader contexts of mystery, complexity, confusion and awe.

Gaining access to and understanding the Scriptures, the traditions of the Catholic community, its stories, its experiences and its teachings

Celebrating with others the mystery and life of the Risen Christ

Responding to the activity of God in their lives and in the whole of creation.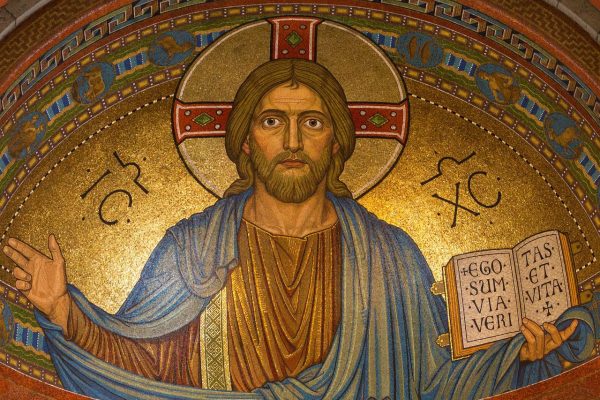 "Religious Education in Australian Catholic Schools develops students' knowledge and understanding of Christianity in the light of Jesus and the Gospel, and its unfolding story and diversity within contemporary Australian and global society. It expands students' spiritual awareness and religious identity, fostering their capacities and skills of discerning, interpreting, thinking critically, seeking truth and making meaning. It challenges and inspires their service to others and engagement in the Church and the world".
(Religious Education in Australian Catholic Schools – Framing Paper – NCEC, 2018)